Jay Bukzin, DDS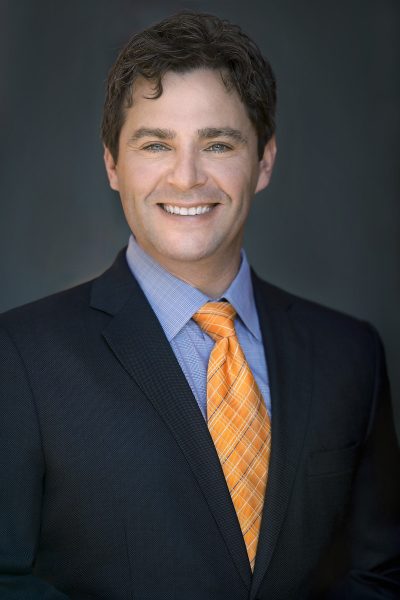 Oral and Maxillofacial Surgeon
A cum laude graduate of the Medical College of Virginia, Dr. Bukzin has been in practice as an oral, cosmetic facial, and implant surgeon since 2003.
Dr. Bukzin completed his oral & maxillofacial surgery residency at the Medical Center of Delaware and became board certified in 2005. He belongs to the American Academy of Cosmetic Surgeons, the American Dental Society of Anesthesiology, the American Association of Oral and Maxillofacial Surgeons, and the Virginia Association of Oral and Maxillofacial Surgery.
In addition to the Meyer Clinic, Dr. Bukzin is also credentialed at Fair Oaks Hospital. Previously, he served as a clinical instructor in oral and maxillofacial surgery at Thomas Jefferson Medical School.
The Alan Bukzin Bone Marrow Drive at Dr. Bukzin's undergraduate alma mater, The College of William & Mary, is named after Dr. Bukzin's brother, who died of leukemia in 1996. Dr. Bukzin is very active in the organization, which has registered more than 10,000 people into the national marrow donor registry and led to more than 80 life-saving matches.
He is also involved with Special Love, an organization that gives children and young adults with cancer a chance to enjoy normal childhood activities.
Learn more at: www.SpeciaLove.org
Patrick Friend, DDS
Oral and Maxillofacial Surgeon
While attending University of Southern California, Dr. Friend received the California Association of OMFS award and the American Association of Public Health Dentistry Award.
Dr. Patrick Friend was born in Fort Knox, Kentucky and shortly after moved to Fresno, CA. After high school, he attended the University of California at Irvine where he played water polo and majored in chemistry and biology.
While attending the University of Southern California for dental school, he became interested in oral and maxillofacial surgery and was honored by the California Association of Oral and Maxillofacial Surgeons for his efforts. Following dental school, Dr. Friend completed a one-year oral surgery internship at the University of Texas Southwestern in Dallas, TX. He then moved to Miami, FL to complete his oral and maxillofacial surgical training under the guidance of Robert Marx, DDS.
Dr. Friend specializes in the surgical and non-surgical treatment for TMJ.  His clinical interests include dentoalveolar surgery, dental implant surgery, orthognathic surgery (corrective jaw surgery), maxillofacial trauma repair, oral pathology and reconstructive jaw surgery. Outside of work, he enjoys swimming, cooking, traveling and spending time with his wife.